"This contemporary Native American Objiwe singer/songwriter excels with lyrics and vocals that are original, authentic and speak of the world of everyday people. He is a profound artist in the tradition of Guthrie & Dylan."
                               - Thomas Baker
                               Global Music Awards 2019
Reflections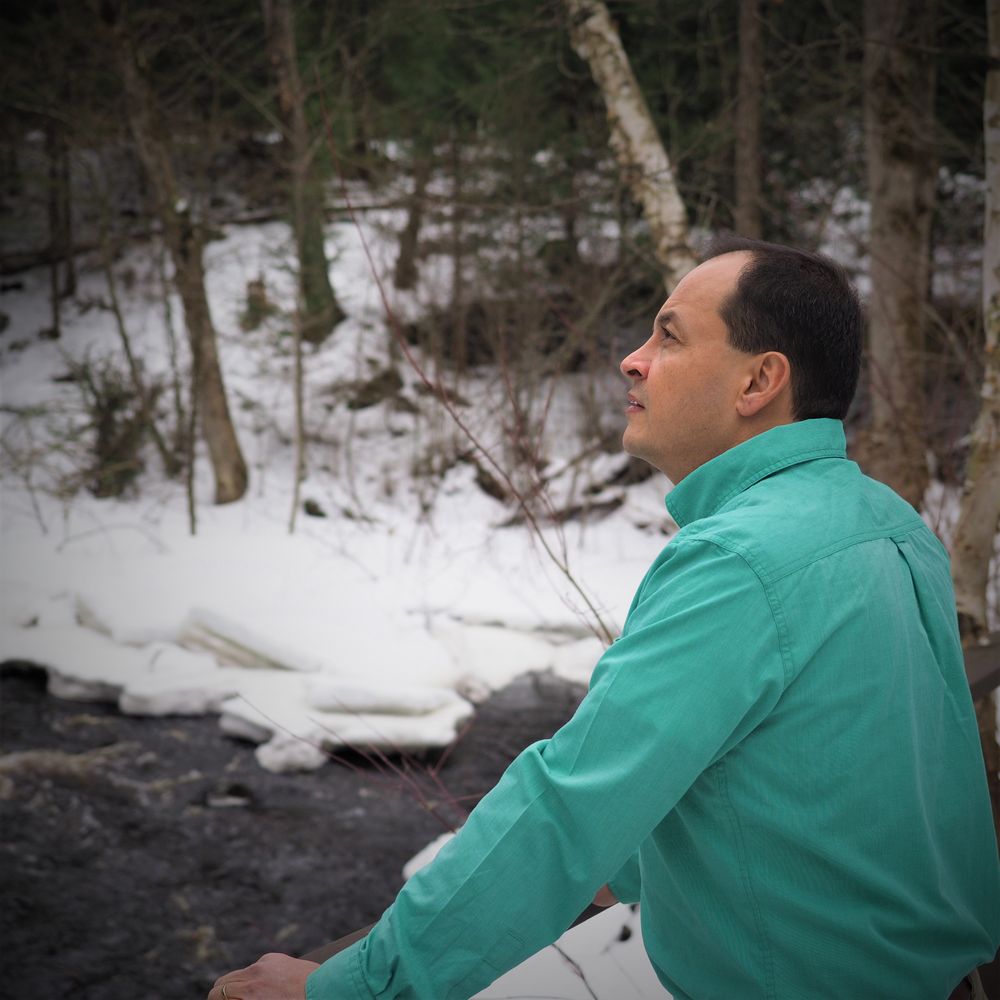 My music is eclectic. It is a blend of country, folk, pop and Native Americana. It is a blend of all the people who have shaped me, all of my experiences, and all that I am and hope to be. 
Music has been many things to me and continues to evolve as I do, but one thing it has always been is healing. My hope is to extend that same healing to you through my music! 
 Paco Fralick (Debashkeenjgweinini)     
"We were thrilled to have Paco perform at the Warehouse Art Center's Connect to the Northwoods Project and so honored that he shared his vision and ancestral blessing with the audience. His excellent musical performance, coupled with his willingness to share his personal story of deep cultural connections made for a perfect evening of celebration and spiritual unity."
                                       ~Marita Schartz, Entertainment Director
Press Photos
Video- Daddy, When Are You Coming Home